After years of attending conferences, watching and taking notes, I knew this was where I wanted to be and how I wanted to help! As a speaker my goal is to make sure everyone leaves informed, happy and with knowledge of things they did not know before.
Book me for your next conference as a moderator, to deliver a keynote presentation or as panellist to share my insights and experience. I am also available for a variety of bookings from TV interviews to DJ sets, and if I don't think Im the best person for your event and I will suggest others that will help you deliver the best possible event.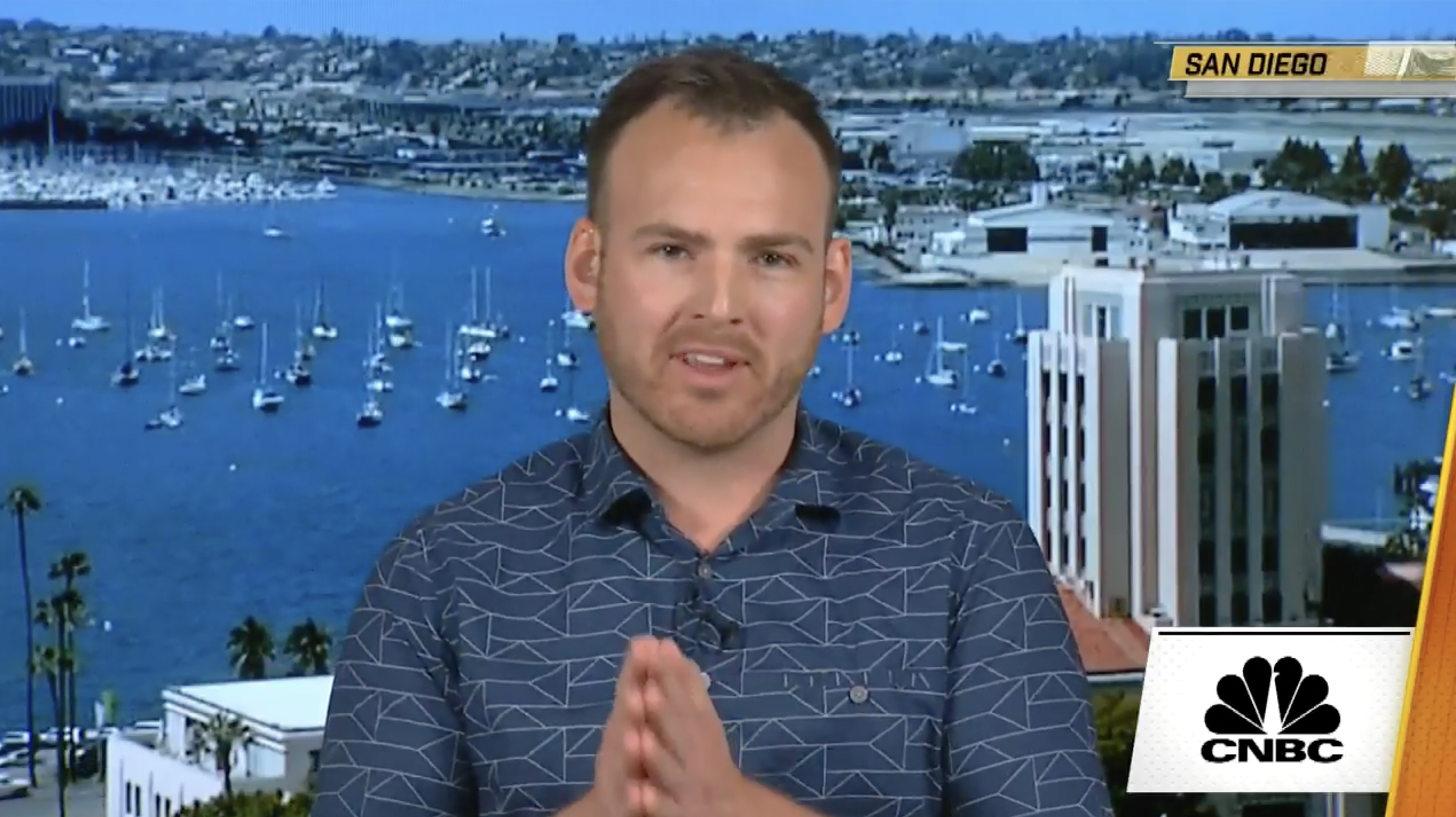 TV & Radio Interviews
I'm no stranger to a camera or a microphone and love sharing insights and knowledge in front of a large audience.
From being a guest on CNBC's Fortt Knox to a radio interview on Triple J across Australia, I've had a lot of experience and I'm always camera ready!
I've had the pleasure of being a Speaker and Moderator for many of the music industry's largest conferences including SXSW, NAMM and Music Biz.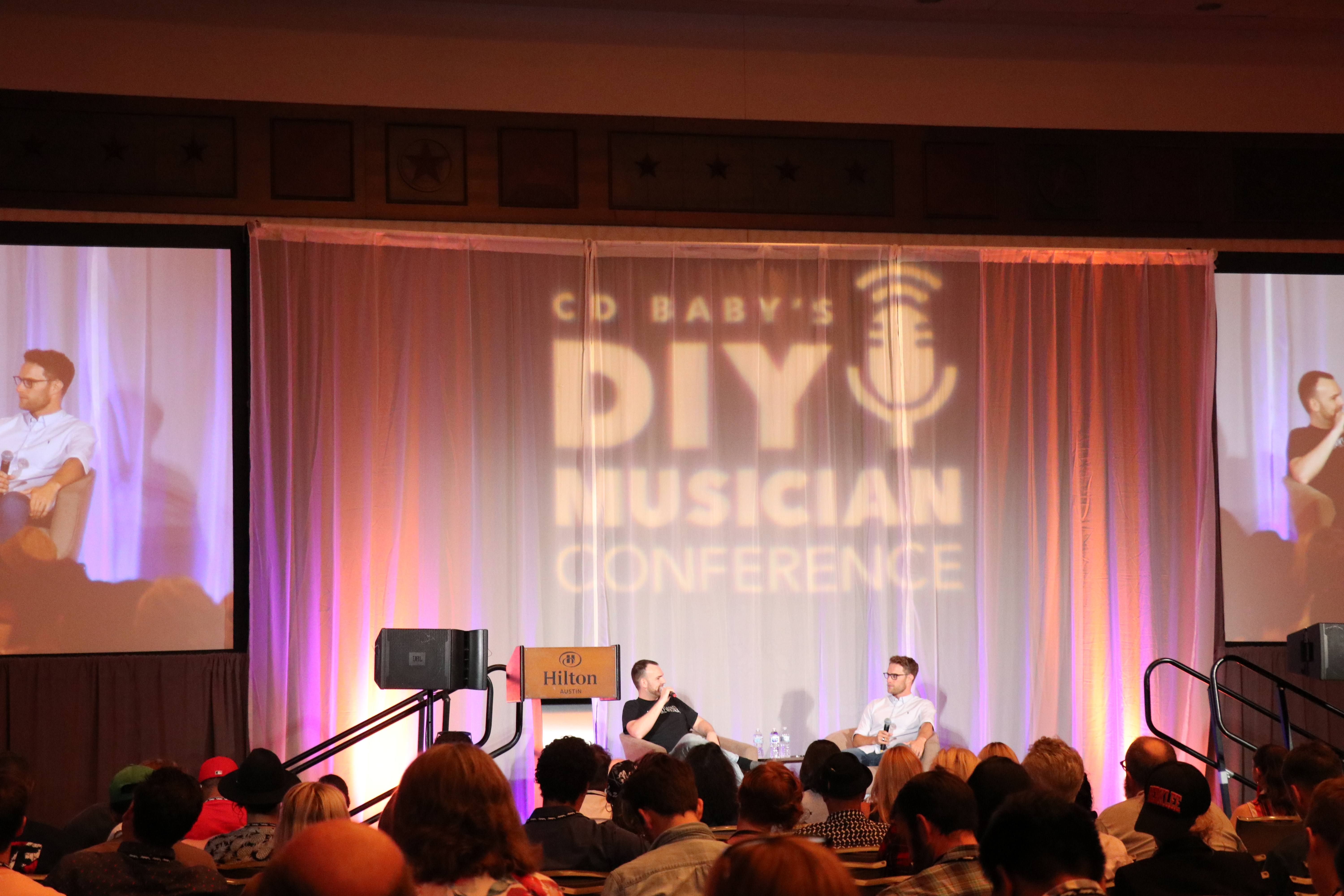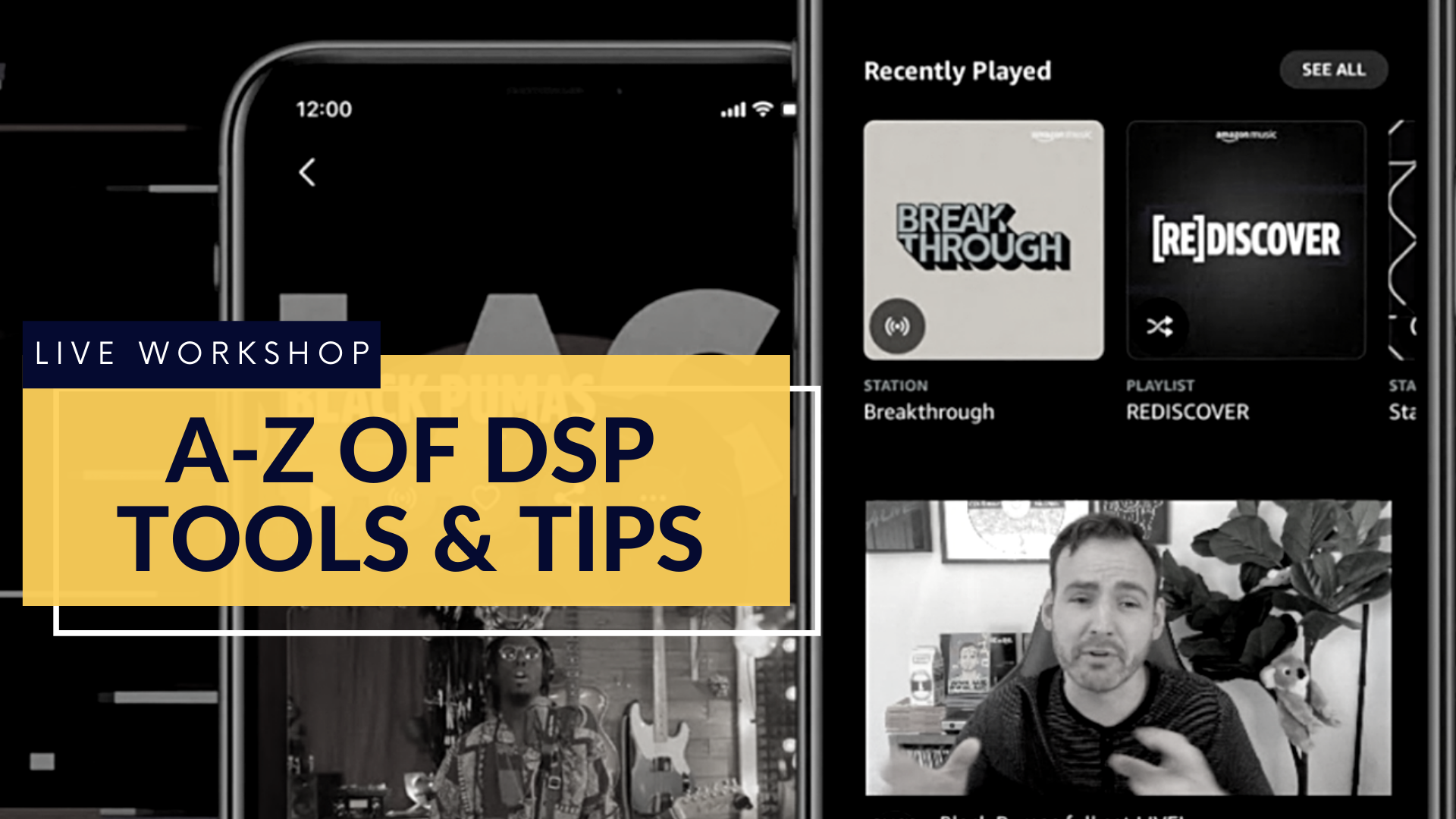 A-Z of DSP Tools & Tips Presentation
My most popular and most requested presentation. I've presented this to major and independent record labels privately and also at numerous conferences.
This workshop is for artists and their teams that want to make sure they are capturing every opportunity. Platforms covered include Amazon Music, Anghami, Apple Music, Boomplay, Deezer, JioSaavn, Pandora, Qobuz, Spotify, Twitch, YouTube and more.
This workshop is frequently updated to ensure up-to-date information is presented. A recording of this can be viewed here.
The Work Hard Playlist Hard book is referred to by many as the "go-to" resource for all things music streaming related. Artists can pick it up and learn something no matter what stage they are at in their career. The information is presented in an easy to read, quick to follow format.
During these discussions I share chapters from the book and explain them in greater detail. This involves a visual accompaniment as well as a live reading.
As an alternative to a speakers fee, a number of books could be purchased in bulk for each student or team member.
More details on the book can be found here.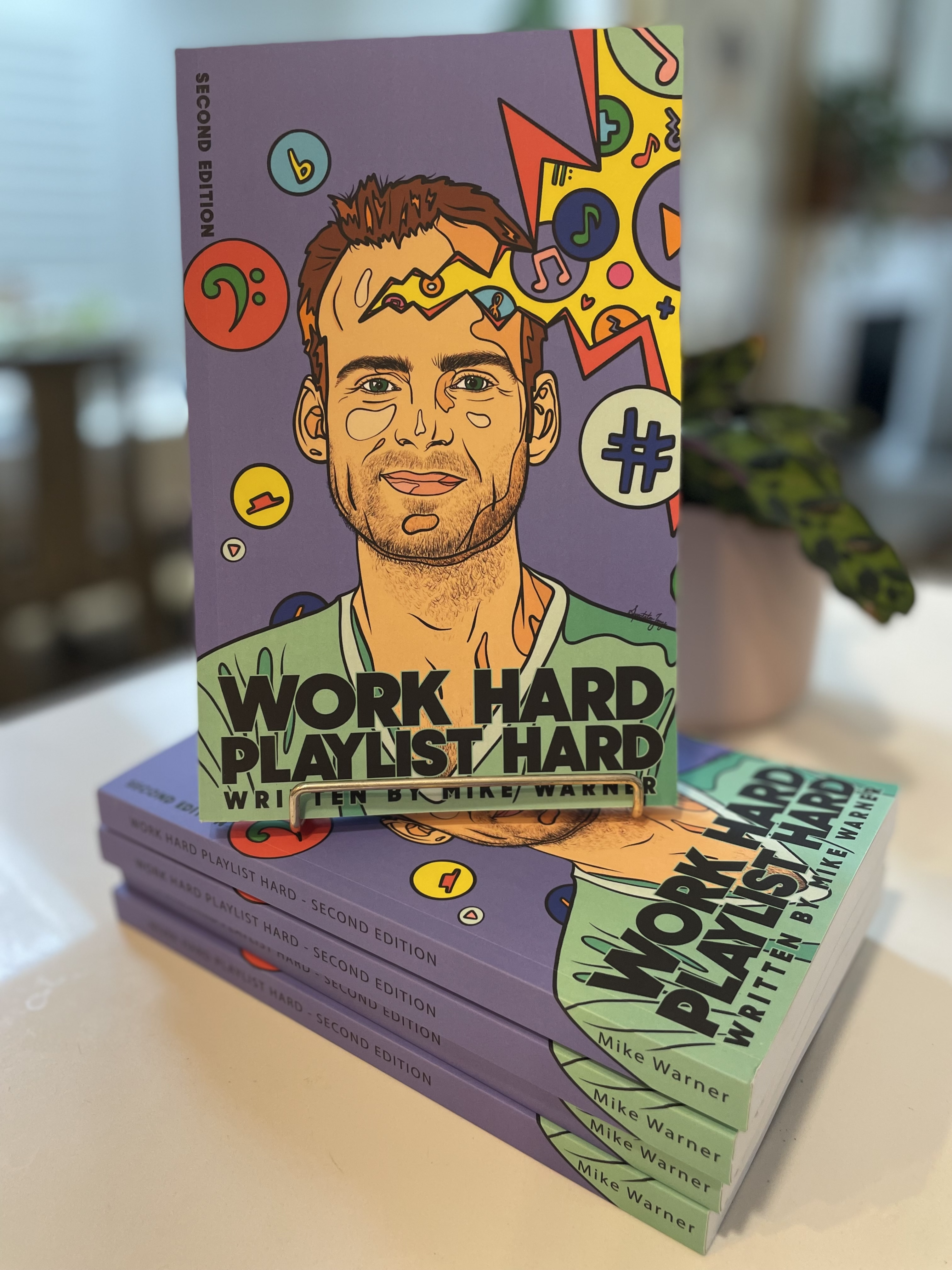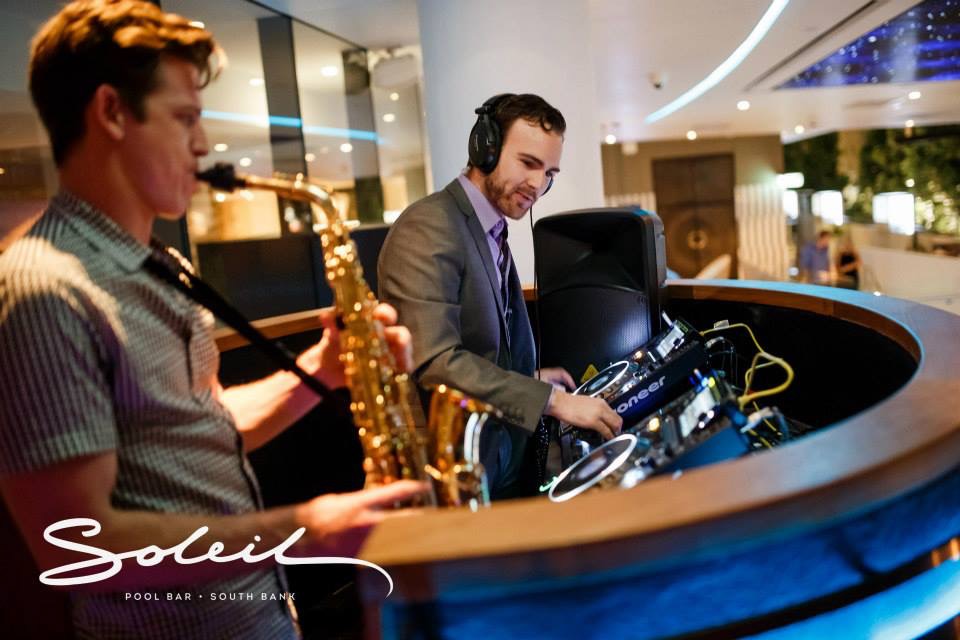 I've been a DJ for over 20 years and have played in a variety of venues across Australia and the US. My DJ sets are a mix of fun, funky, familiar and friendly music that will keep the conversations flowing after the event has ended. It's a great way to make sure people don't head home after and the networking can continue.
Listen to music from my group @ DateNightMusic.com
* DJ sets are solo sets and do not include other band members
Want to book me?
You can request a booking by sending an email to [email protected]
Please include as many details for your event as possible including; Date, Time, Location (online or in person).
Social Media Followings
LinkedIn - 21,000 followers
Facebook - 14,000 followers
Instagram - 11,000 followers
Twitter - 4,000 followers
Newsletter - 14,000 subscribers