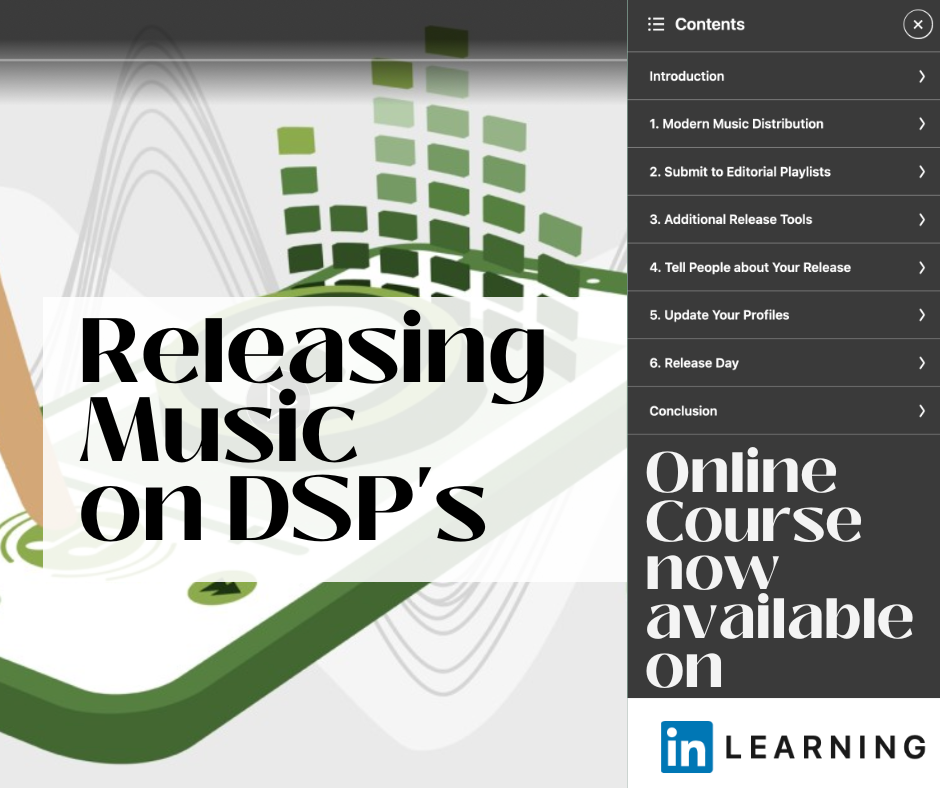 New Course Now Available
My debut course on LinkedIn Learning is now live and I am very excited to share it with all of you.


In this course you will learn about various tools and tactics to give your next music release every chance at success.


The course also provides a certificate that you can proudly display on your LinkedIn profile or add to your resume. 
Work Hard Playlist Hard En Español

El libro Work Hard Playlist Hard ha recibido mucho comentarios positivos de los artistas y sus equipos y ahora lo estamos traduciendo al español.
The book Work Hard Playlist Hard has received a tone of positive feedback from artists and their teams and now it is being translated into Spanish.
Estamos emocionados de compartir actualizaciones con ustedes sobre el libro, en forma de artículos semanales en nuestro blog. 
Todos podrán seguir el progreso de la traducción y acceder a todos los artículos del blog de forma gratuita.
We are excited to share updates with you on the book in the form of articles on our blog. You will be able to follow the progress of the translation and access all articles on the blog for free.
Apreciaremos mucho todos sus comentarios, ya que queremos que este sea un recurso valioso para los artistas de habla hispana y sus equipos.
Your feedback will be greatly appreciated as we want to make this a valuable resource for Spanish speaking artists and their teams.

https://medium.com/listas-de-reproducción-una-gu%C3%ADa-para-artistas-y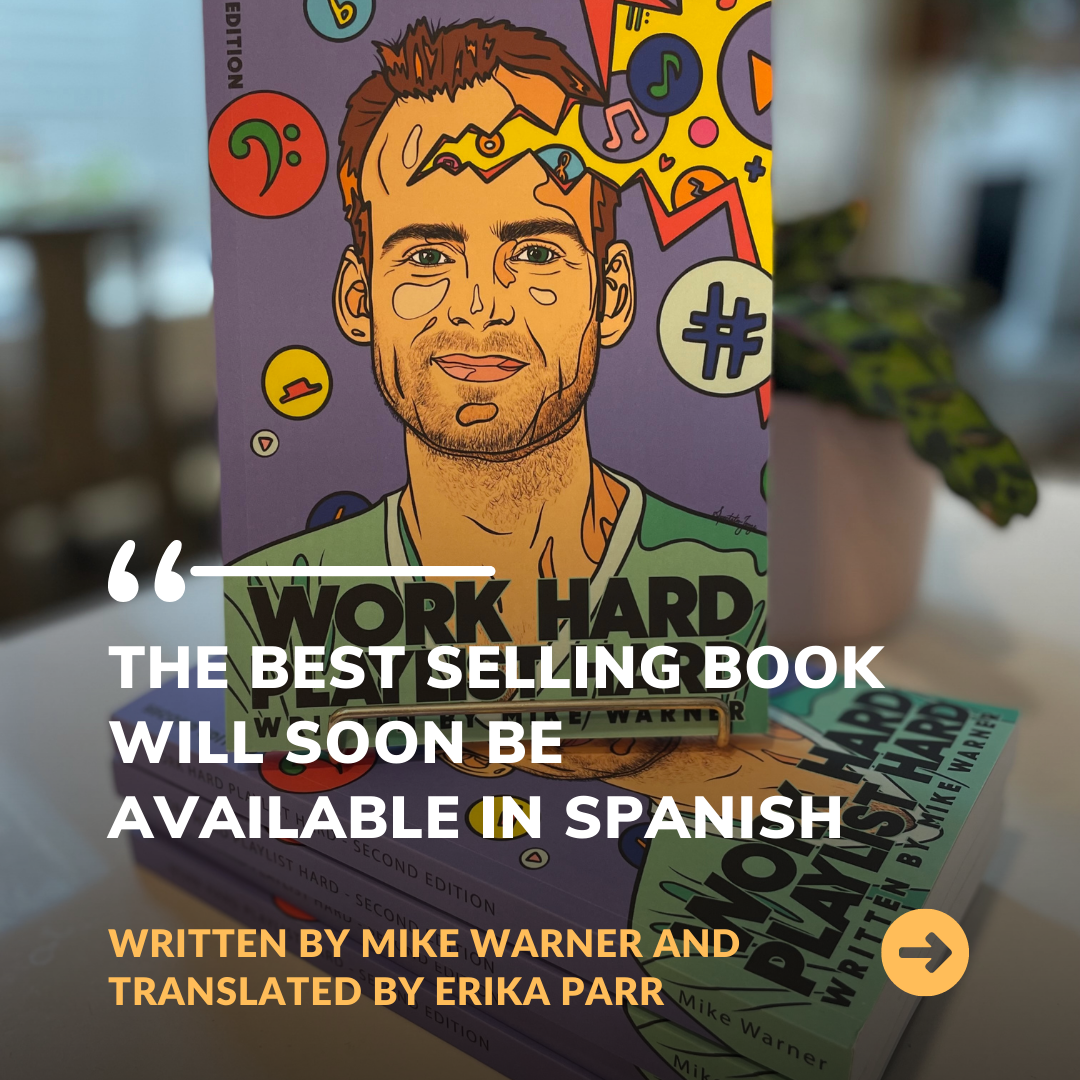 Work Hard Playlist Hard Merch is here!


We've got everything from T-Shirts to Tank Tops, Sweatshirts, Pop Sockets, Hoodies, Phone Cases and so much more!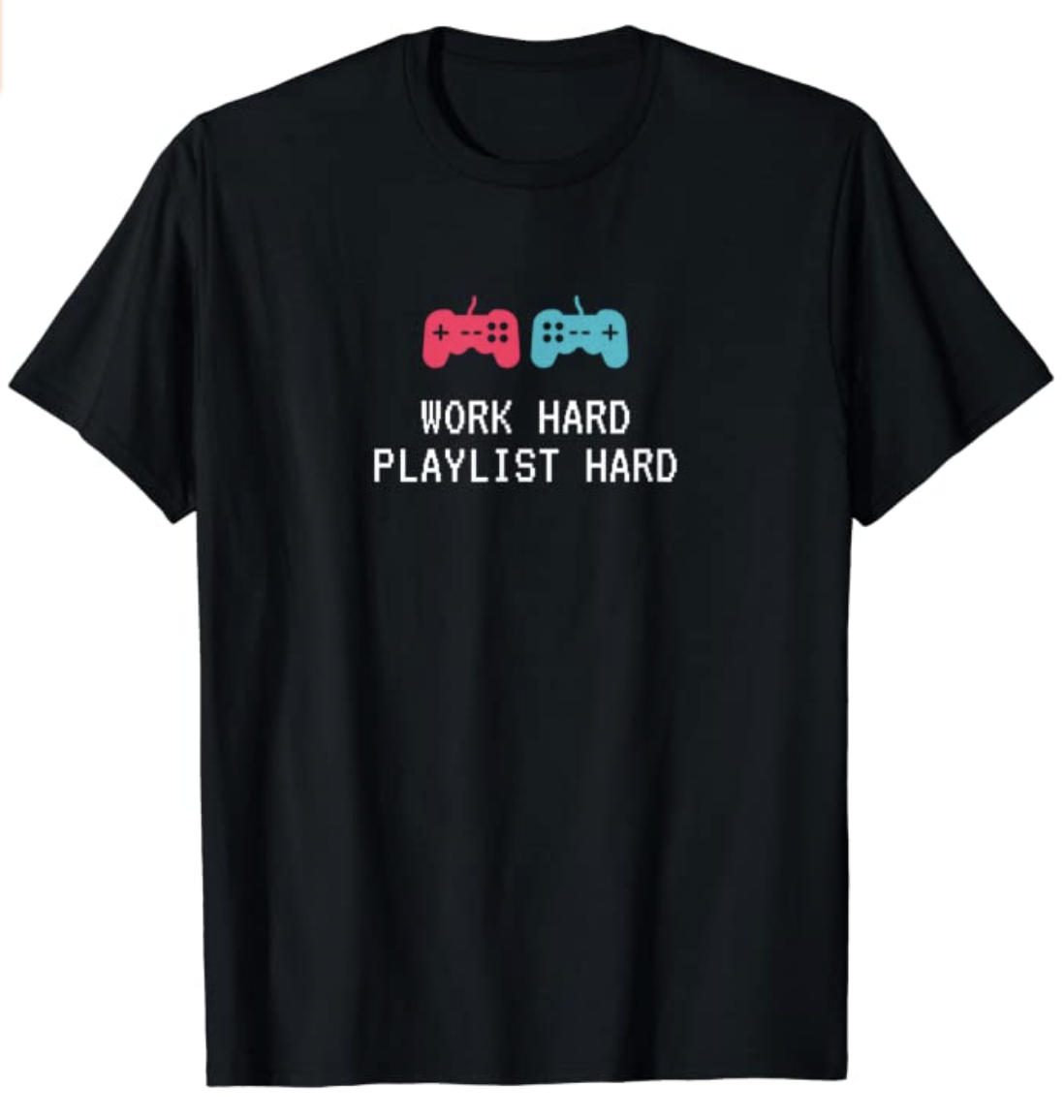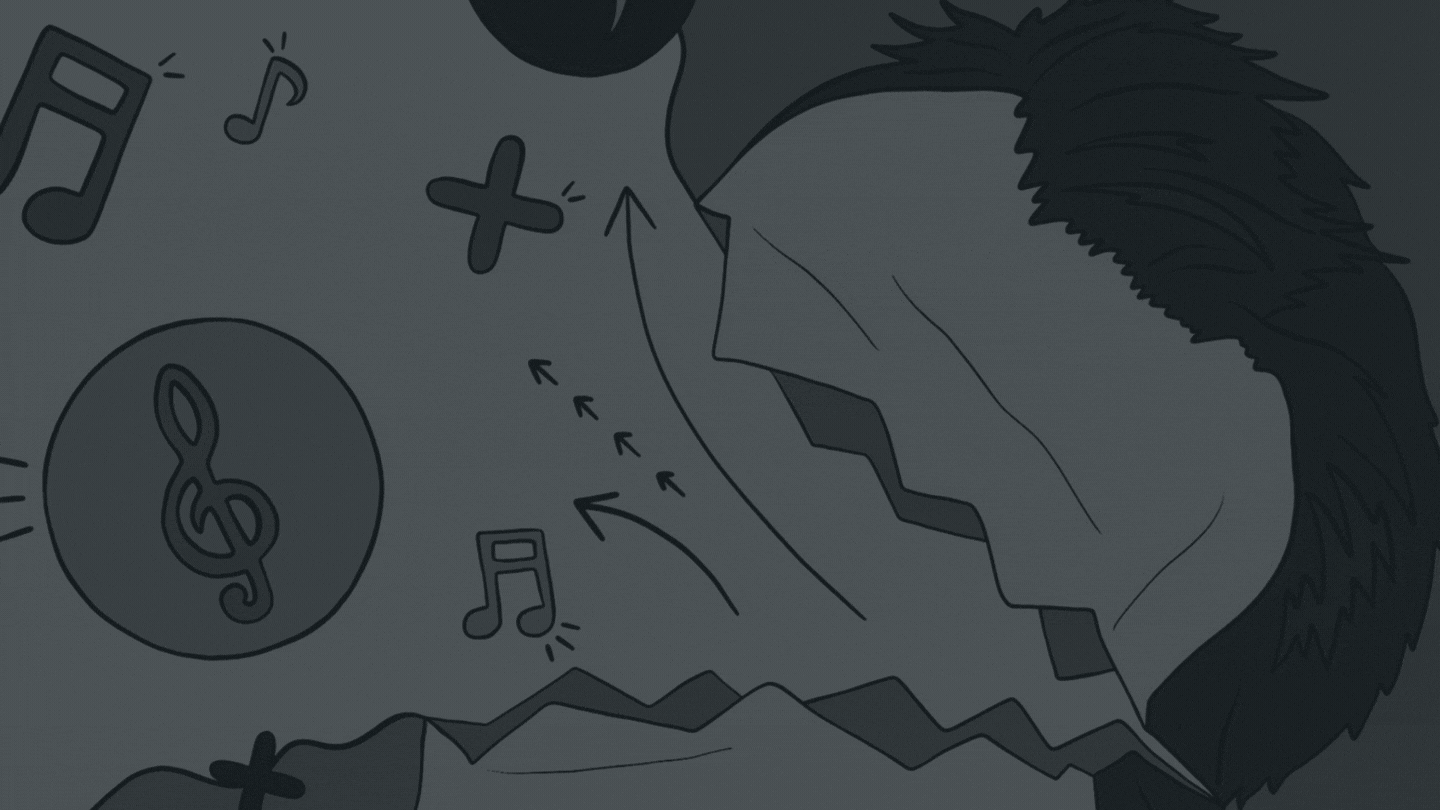 Welcome to Work Hard Playlist Hard
Work Hard Playlist Hard was always intended to be a resource for all artists, managers, labels and curators. Now, after the success of the book, it has grown into a school. We believe in artists, and we are here to support you.
Everything you need is now here: There's live streams, courses, blog posts, and the podcast. Whatever way you learn best, we've got it. Of course, the book is here too.
Click here to find about more the changes we've made!
Check your inbox to confirm your subscription


As an Amazon Associate I earn from qualifying purchases.